[vc_row][vc_column][vc_column_text]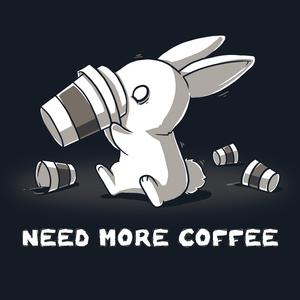 Coffee Please!
Many of us feel we can't start the day without a cup of coffee.  Seems like there are real benefits to a mild to moderate dose of caffeine every day more than just a 'pick me up'.  Read more about the positive effect of caffeine in this recent article from Caffeine & Kilos entitled The Effects of Caffeine
CrossFit Workout – Thursday 02/08/2018
Rowing Grinder/Recovery WOD with some serious core work mixed in.  Show up and see the movements and the numbers.
** If you have a friend or family member who might enjoy our training, let them know their 1st class is free.  We have Rocky River Fitness classes available on a drop-in basis. You can find the current schedule of CrossFit LITE, Basic Intro and Kickboxing classes on our website, Drop-in Classes or on Rocky River Fitness[/vc_column_text][/vc_column][/vc_row]