Does Nutrition Frustrate and Confuse You?
We're Here to Help You
BUILD THE HEALTHIEST
VERSION OF YOURSELF
Feel Better -- Look Better
Work and Play Better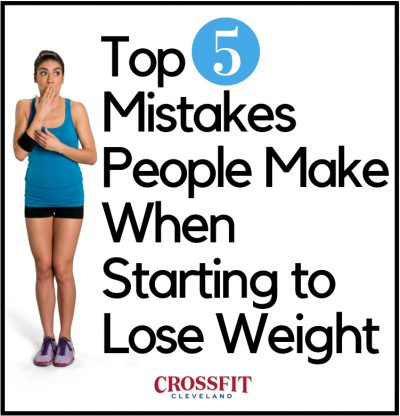 Are You Making These

Top 5

Mistakes?
With this guide, we will help you to prevent the 5 most common mistakes we see when people are trying to lose weight.
Are you struggling to find the right nutrition plan for you?
♣   Do you jump from diet to diet?
♣  Do you have trouble keeping the weight off that you worked so hard to lose?
♣  Are you looking for in person support and accountability in your nutrition program?
♣  Have you spent time and money on pills & powders that don't work?
♣  Do you continue to feel frustrated with your nutrition?
♣  Or even worse, does your family have a history of preventable diseases?
Stop wasting time on fad diets! Your CrossFit Cleveland Health Coach will help you sort through all the mixed information out there!
What's it like at


CrossFit Cleveland?
Don't Live Life Unhappy With Your Weight or Fitness
We Are Here To Make Every Day A Personal Best, Inside And Outside the Gym.

Take your First Step to a better you. Meet with a coach to learn more.
NUTRITION TEAM
Get to know our coaches!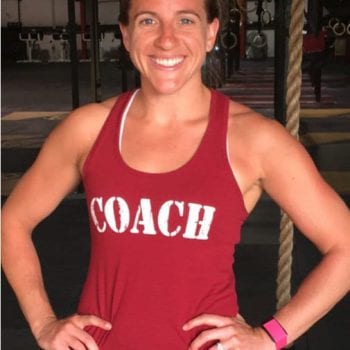 Please complete the form to download your free report.
Top 5 Mistakes People Make When Starting to Lose Weight.
Not Getting Results From Your Fitness Routine?
Contact Us to try CrossFit Cleveland for FREE. You'll receive a certificate for your first trial class free.
At CrossFit Cleveland we offer instructor-led group workouts for people of ALL fitness levels. CrossFit works for everyone; Navy Seals, Ultimate Fighters, Soccer Moms, and even Lazy Executives!
1211 Allen Court Rocky River, OH 44116