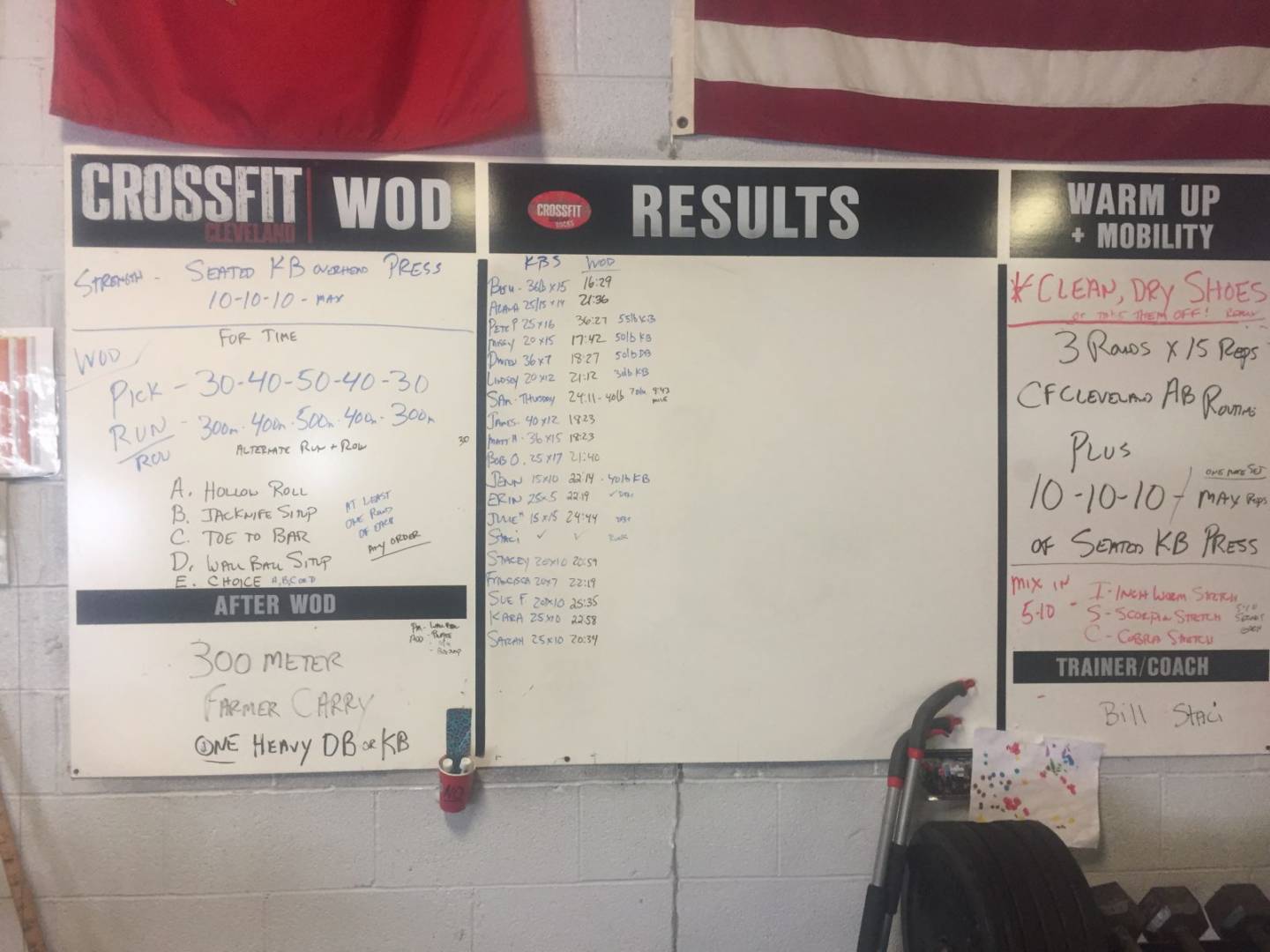 Strength: Seated KB overhead press 10-10-10-max
Recovery WOD with some choices. Mostly ab work and some short sprints. Don't miss it.
** Don't forget, we have a Friday Night WOD at 6:00pm for all members AND new Aerial Yoga demo classes at 6:30pm and 7:00pm. Come see what all the buzz is about. The CrossFit WOD is for members or experienced CrossFitter guests only. The Aerial Yoga is for anyone and beginners are welcome. There is no charge for Friday's WOD or Aerial Yoga. Please RSVP on WODhopper to reserve a spot for Aerial Yoga, space is limited to 10 per time slot.