[vc_row][vc_column][vc_column_text]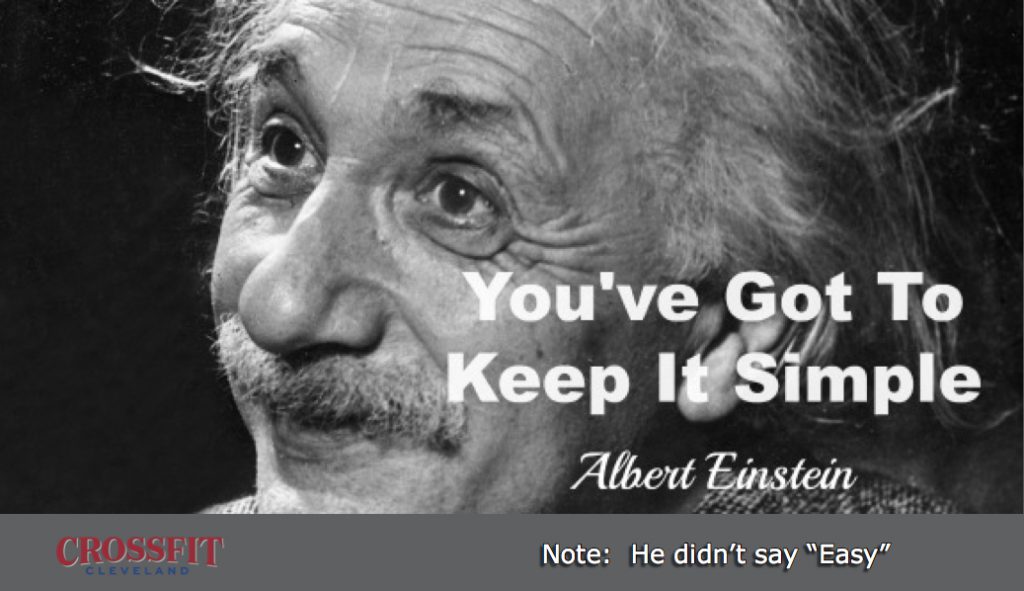 [/vc_column_text][us_btn link="url:https%3A%2F%2Fsyncapp.wodhopper.com%2Fgym%2F11282%2Fsignup%2Flead%3Fonestep%3Dtrue||target:%20_blank|" align="center" style="3″ label="Try My First Virtual Class Free" custom_width="200px" css="%7B%22default%22%3A%7B%22font-size%22%3A%2212px%22%7D%7D"][us_separator show_line="1″ line_width="default"][vc_column_text]
Here is your chance to try Crossfit-style training at home, for free.  There is no equipment needed, just you and our online instructor-led class.
We have online Virtual Basic Intro Workouts every Saturday at 11:00am, using Zoom video meeting technology. All you need is a computer, tablet or mobile phone connected to the Internet.
The hardest part is showing up.  If you can register for a class and login Saturday at 11:00am, you have what it takes to make yourself better. We'll help you succeed.
Your first Virtual Class is free.  All fitness levels welcome.  Not active?  Don't worry, we also welcome first-timers/beginners, scardy-cats, couch potatoes and anyone willing to give it a try.
Click the button and register for a class.  You will receive an email with the link and password to access your class.
If you are enjoying our At Home – Online Workouts, please consider contributing what you can to help support our community. We are currently closed by an Executive Order by the State of Ohio to remain closed until further notice.
Your support is vital to helping sustain our operations through the Covid-19 Pandemic shutdown. We will all come out of this stronger on the other side. We appreciate your support. Thank you.
You can find our Daily At-Home Workouts here
Staci & Bill Russell
Please click the "Contribute Button" to be directed to Paypal
[/vc_column_text][/vc_column][/vc_row][vc_row][vc_column][us_btn link="url:https%3A%2F%2Fsyncapp.wodhopper.com%2Fgym%2F11282%2Fsignup%2Flead%3Fonestep%3Dtrue||target:%20_blank|" align="center" style="3″ label="Try My First Virtual Class Free" custom_width="200px" css="%7B%22default%22%3A%7B%22font-size%22%3A%2215px%22%7D%7D"][/vc_column][/vc_row][vc_row][vc_column][/vc_column][/vc_row]