NAVIGATE YOUR HOLIDAYS – FREE ONLINE EVENT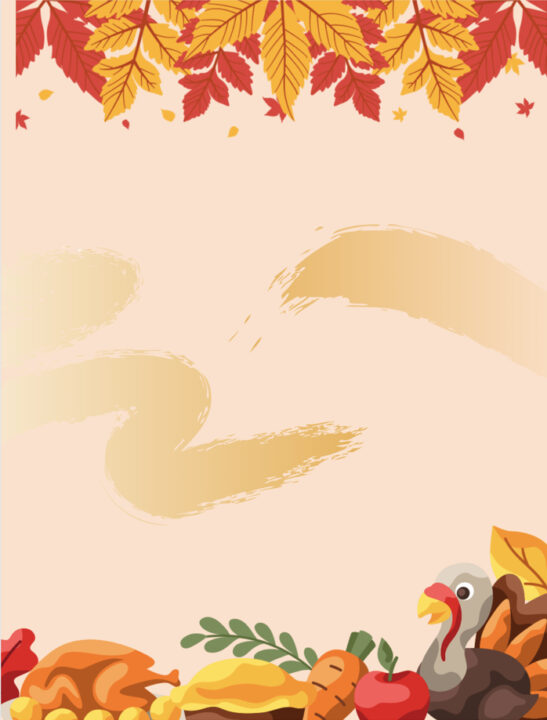 Join us on Thursday, November 17, 2022 at 7:00pm for a Webinar / Facebook Live event to help you make good nutrition decisions during the holidays this year. Register below and you'll receive a Zoom link and reminders the day before and at 4:00pm the day of the event. You can join in via Zoom or watch live on Facebook.
Can't make it? We'll be recording the event and sending a replay link to everyone registered. Register below.
Staci Russell is a Habits-Based Nutrition Coach, specializing in helping people make small changes at a time to create long lasting, healthy habits to reach their health and fitness goals.