Lifting Spirits for Breast Cancer Workout Fundraiser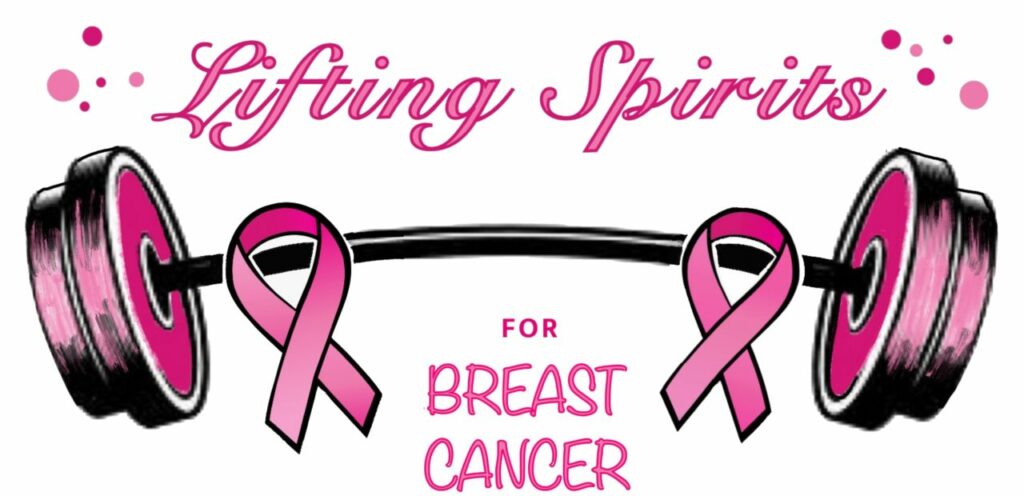 Scroll Down for pictures & Event Sponsors
Wow, to say we are pleased with the turnout for Lifting Spirits for Breast Cancer Fundraiser is an understatement. We're very proud of what happened this past Saturday at our little gym in Rocky River, OH. Well over 100 people came through our doors to support a great cause.
 
Bill and I want to take a moment to express our deepest gratitude to each and every one of you who contributed to the success of our fundraiser workout.  With your generosity, we were able to raise an incredible $6,900+ for the Josette Beddell Memorial Foundation. Your contributions will go a long way in supporting and helping those affected, and in need, by breast cancer.
We often talk about community, and this weekend we ALL felt it.  We would like to extend a heartfelt thank you to those who participated via a donation or sponsorship, volunteered your time, donated a gift for a raffle, asked your friends for a gift,  or simply came to the event to support someone you know.  Your camaraderie and support does not go unnoticed and we are grateful to each and every one of you.  We truly believe CrossFit Cleveland has a community like no other, and you showed up to prove it.
We were not sure what to expect with having a live band, it was a first for us.  LowT DID NOT disappoint.  It sure was fun to have loud, upbeat music to workout to, sing with and sway to.  LowT dedicates their spare time specifically to breast cancer awareness and fundraising events.  Each member has been touched by breast cancer and they continue to give back.  What a positive impact they had at our event.  Thank you, LowT.  
A special thank you to our Coaching Team who donated their time to ensure a safe and effective workout for everyone, and to Alex who helped me organize everything in the days leading up to the event and on the day of. Alex put so many special finishing touches to our raffle table prize displays and front counter area.  
Last but not least, kudos to Bill for running all the workout heats on schedule and with high energy.  He had one job, run the main workout floor. That he did. I heard that workout was sneaky hard.  That is Bill's specialty.  
Once again, thank you all for your support.   Together, we can – and did – make a difference to families in need.
 
With Gratitude,
 
Staci Russell (Bill too!)
#CFCtogetherStrong
It'd not too late to make a donation.  All proceeds go directly to the Josette Beddell Memorial Foundation