12-Week Total Transformation Program
NUTRITION + FITNESS + ACCOUNTABILITY = AMAZING RESULTS
We help you invest in yourself to create a better version of you in 2023. You will get stronger and leaner, have more energy and gain confidence to tackle anything life throws at you.
Our 12-Week Total Transformation Program is designed for those of you who are out of shape and want to get started on a new routine that really works. We combine weekly group fitness classes with individualized Nutrition Coaching, along with ongoing accountability calls, to keep you on track. As a result, you are certain to get stronger, leaner, more confident and just plain feel better. You will begin to lose weight, but more importantly you will start to lose inches and your clothes will start to fit better. You'll get all this in a friendly, supportive environment with like-minded people.
You don't need any previous experience to take part in this program, just the desire and commitment to a new healthy lifestyle. Classes run three days per week for twelve weeks. A CrossFit Cleveland coach will instruct and guide your group at all times. You will learn the correct way to perform many functional exercises using proper form and technique. All exercises will be scaled and modified to your current ability and fitness level. Our proven program is designed for you to reach your goals. That's why our clients stay with us.
In addition to three workout sessions each week, you'll receive individualized Habit-Based Nutrition Coaching to ensure amazing results.  Don't worry if you are not ready to change your eating habits right away. We work with you at your current level and help you develop healthier habits that you can stick with for a lifetime. One small step at a time is all it takes.
Your Own Personal Coach to:
♦ Teach you better nutrition/lifestyle choices with a realistic approach
♦ Teach you proper exercise form and technique
♦ Guide you through a different workout every session
♦ Help you build confidence and develop a 'never quit' attitude
Join our next Group
Starting: Monday January 16, 2023
Class Times: 6:30pm Mondays & Wednesdays & 9:00am Saturdays
Private Group & Individual Sessions: If you are unable to attend our Group times above, you can arrange your own private group at times that fit your schedule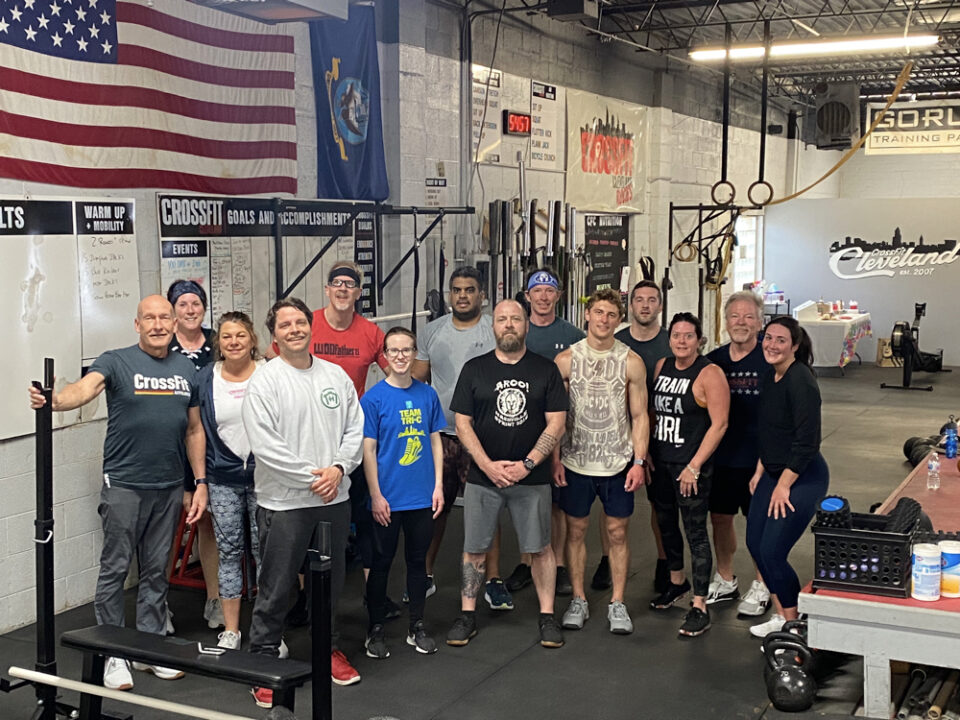 You'll be met with Open Arms
Total Transformation Program: People just like you have been getting stronger, losing weight and getting in better shape in our Executive Fitness Programs for the past fifteen+ years. As a result, many have continued to train with us for years because they keep getting results and don't get bored. Most noteworthy, they say our expert coaching combined with a supportive and encouraging environment was the key to their success. We've added Individualized Nutrition Coaching to form our new 12-Week Total Transformation Program.
If you are looking for a program that will make you want to come to the gym instead of dreading it, this is it. We make it easy for you to get started and tailor the exercises to fit your current limitations. You'll be in a small group with a set schedule, and have the facility to yourselves along with an instructor.
Can't make it to the gym? We also offer a Remote/At-Home Program that you can do at your own pace. It consists of three workout routines per week that can be done with minimal equipment at home, combined with individualized Nutrition Coaching to ensure amazing results.