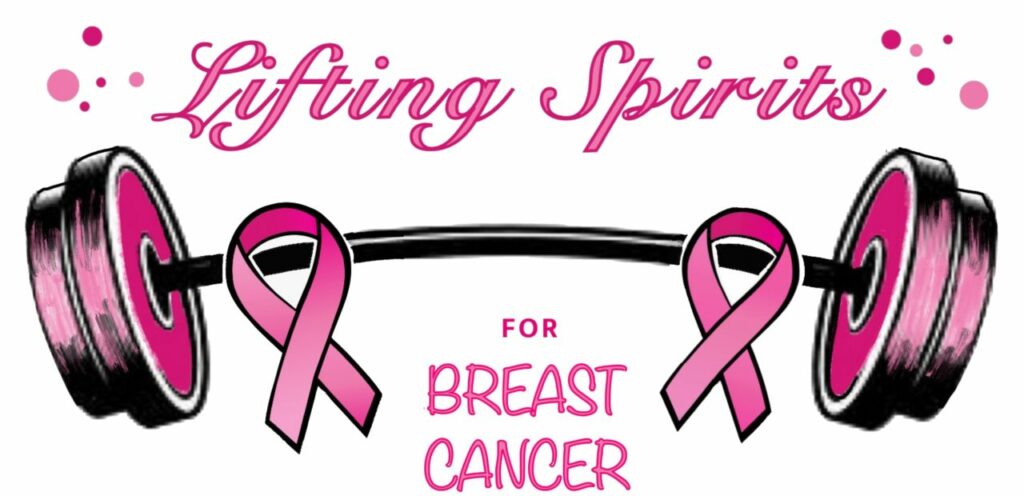 Please click the button below to register and pay for the workout, make a donation or sign up as an Event Sponsor. If you sign up to participate in the workout, you will be returned to this page to select your workout time using the red button below.  The following times are available on: 
Saturday 04/22/2023.
8:00am, 8:45am, 9:30am, 10:15am, 11:00am, 11:45am and 12:15pm.
Once you have completed your registration and payment, click "RETURN TO MERCHANT" and you will be returned to this page. Please click the link below to select your Workout Starting Time on Saturday April 22, 2023.