LIFTING SPIRITS FOR BREAST CANCER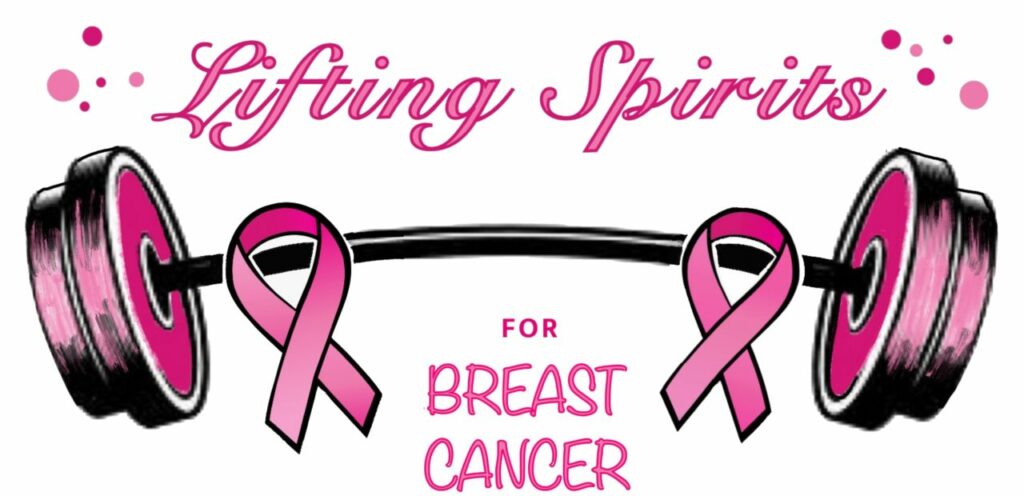 Hosted by CrossFit Cleveland in Rocky River, OH
Saturday April 22, 2023 – Starting at 8:00am to 12:30pm
$35 Workout Entry Fee or make a Donation Below
Workouts are in Heats of 14 people, starting at 8:00am, 8:45am, 9:30am, 10:15am, 11:00am, 11:45am & 12:30pm.
You must register online and choose a workout time, or you can make a donation and not participate in the workout. Complete the form to receive instructions to register or make a donation.
100% OF THE PROCEEDS DONATED TO THE JOSETTE BEDDELL MEMORIAL FOUNDATION
You can make a donation for any amount without participating in the workout. Simply click the "Donate" button below. Spectators are welcome, we hope to see you at the event on April 22.
COMPLETE THE FORM BELOW TO RECEIVE A LINK TO REGISTER FOR THE EVENT OR TO MAKE A DONATION