LIFTING SPIRITS FOR BREAST CANCER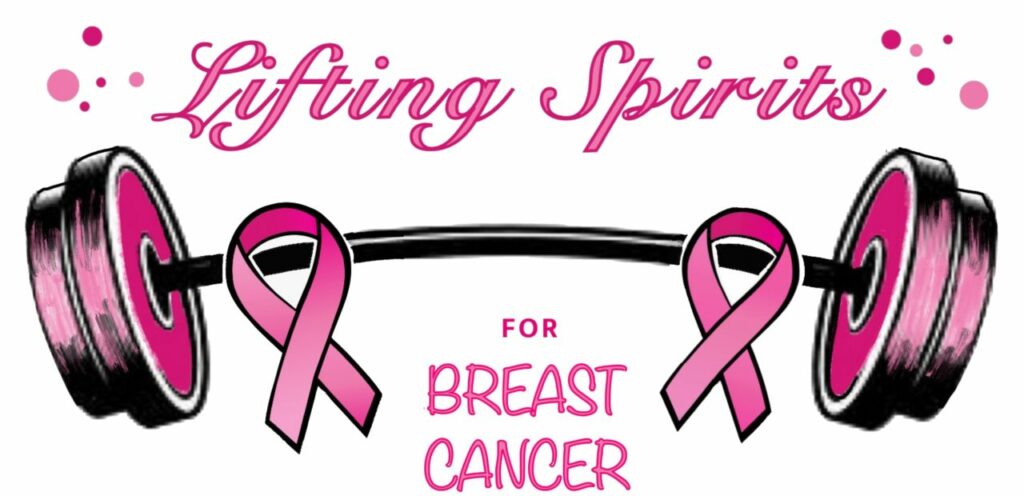 Hosted by CrossFit Cleveland in Rocky River, OH
Saturday April 22, 2023 – Starting at 8:00am to 12:30pm
$35 Entry Fee includes T-Shirt if registered by April 1, 2023
$150 Event Sponsorship, includes workout & T-shirt if registered by April 1, 2023.
Workouts are in Heats of 14 people, starting at 8:00am, 8:45am, 9:30am, 10:15am, 11:00am, 11:45am & 12:30pm.
You must register online and choose a workout time, or you can make a donation and not participate in the workout. Complete the form to receive instructions to register or make a donation.
100% OF THE PROCEEDS DONATED TO THE JOSETTE BEDDELL MEMORIAL FOUNDATION
COMPLETE THE FORM BELOW TO RECEIVE A LINK TO REGISTER FOR THE EVENT OR TO MAKE A DONATION